4T80E Bushing Kit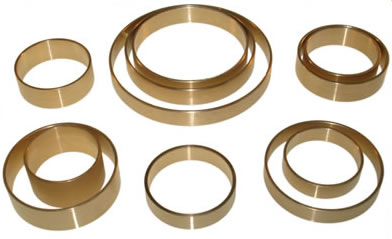 This transmission was originally designed for the V-8 front wheel drive vehicles, specifically the Cadillac Northstar engine. The transmission is found in many large front wheel drive GM vehicles. The 2011 Cadillac DTS was the last vehicle to use this transmission. The transmission was superseded by the 6T70 transmission.
Part # 63500
Fits

Contains

Cadillac
Oldsmobile
Pontiac
Buick

3rd clutch drum - 63506
Final drive sun gear - 63551
3rd clutch hub - 63552
FWD clutch support, front - 63553F
FWD clutch support, rear - 63553R
Reverse drum, rear - 63410R

Front sun gear - 63501
FWD coast clutch support - 63450
FWD clutch drum - 63550
Forward clutch drum - 63550R
63410F Reverse drum Front - 63410F


Newsletter Sign-up
One of the most efficient ways to stay in touch with our customers is through our newsletter. Usually we send it out monthly. We try to email only when we have a new product to announce. We promise never to sell or use your information for anything other than keeping you informed about what is going on with Omega Machine & Tool Inc. Sign up on the form on the lower right side of this page.
Translate this Page