8HP45-55-70 Bushing Kit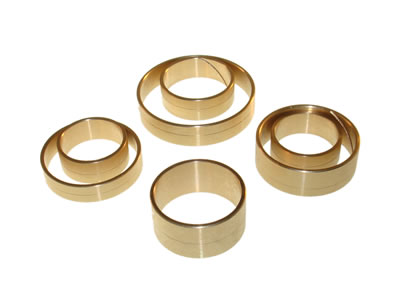 8HP45 transmissions are used in the BMW Series 1,3,5,X4, Chrysler 300 V6, Dodge Charger V6, Ram 1500 V6.
The 8HP50/55 are used in the Series 5 BMW and the Audi Q5,7,8 and A8L. The 8HP70 is used in the 7 Series BMW, BMW X5 and many others, (see below). When used in the Chrysler it is called an 845RE transmission. Omega Machine & Tool Inc. now has bushing kits for this very popular transmission.
To buy the kit, click the "Buy Now" button below.
Part # 158500
Fits

Contains

BMW Series 1,3,5,X4
Chrysler 300 V6
Dodge Charger V6
Ram 1500 V6
Audi Q5,7,8
A8L
7 Series BMW
BMW X5

Dodge Durango V8
Iveco Daily
Grand Jeep Cherokee V8
Range Rover Sport
Rolls Royce Phantom
Maserati Quattroporte
Dodge Charger
Dodge Challenger

158449R P4 Planet, rear
158449F P4 Planet, front
158428 Stator
158509F A clutch hub, front
158509R A clutch hub, rear
158604 P3 Planet carrier
Newsletter Sign-up
One of the most efficient ways to stay in touch with our customers is through our newsletter. Usually we send it out monthly. We try to email only when we have a new product to announce. We promise never to sell or use your information for anything other than keeping you informed about what is going on with Omega Machine & Tool Inc. Sign up on the form on the lower right side of this page.
Translate this Page