Toyota/Lexus A960/A750 Extension Housing Bushing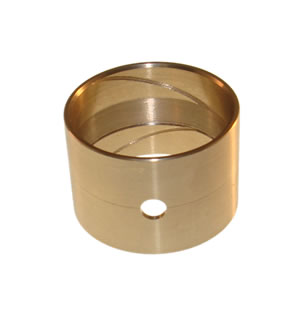 Omega Machine & Tool Inc. is pleased to announce a new extension housing bushing. Sometimes called a tailshaft bushing or slip yoke bushing. This one fits the A750E/A760E/A761E and A960 Toyota trannsmissions.
If you are looking for the complete A750E/A760E/A761E bushing kit, here it is.
The complete A960E transmission bushing kit is available here.
Part # 152411
Fits

4 Runner 03-08
Celsior 03-06
Century 05-14
FJ Cruiser 07-14
Fortuner 07-14
Hilux 02-14

Surf 02-14
Land Cruiser/200 00-14
Mark X 09-14
Reiz 05-14
Sequoia 05-12
Tundra 05-14
Newsletter Sign-up
One of the most efficient ways to stay in touch with our customers is through our newsletter. Usually we send it out monthly. We try to email only when we have a new product to announce. We promise never to sell or use your information for anything other than keeping you informed about what is going on with Omega Machine & Tool Inc. Sign up on the form on the lower right side of this page.
Translate this Page